Update: Interested in becoming a Product Reviewer?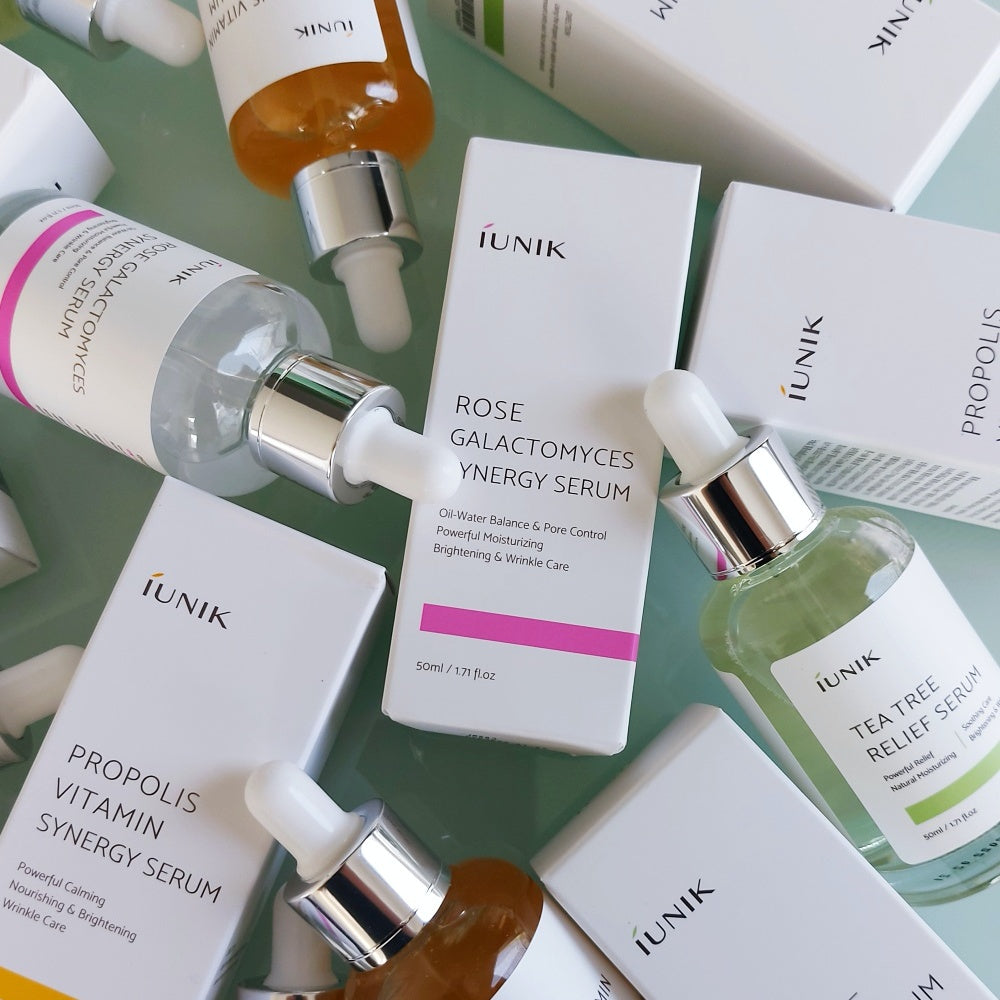 Hi everyone! This blog is embarrassingly out of date. I've decided to try and keep it updated as much as I can now. For now here is some background info on me and my future plans for the company. 
Some of you may know me already. My name is Tiffany and I am the founder of bambeau (pronounced similar to "bamboo"/"-beau" as in "beauty"). I started this website as a hobby and didn't expect it to grow as fast or as much as it currently is. I do work another full-time job so bambeau is a fun side project for me. I don't really make much (or any) profit from it yet, as all profit and revenue goes back into purchasing inventory and operating costs. I am truly grateful for all the customers I've had so far, and that I've "met" so far on Instagram! 
As some of you may also know, I am currently on an extended vacation abroad. For personal reasons, I will be away from Canada until sometime next year. During this time, in-person pick ups are not available. Shipping is still available though and everything is still running as usual. I've also started some mini contests for you to guess my current location to win a bambeau shopping credit. So far I've done Porto and Las Palmas. I will do more contests in the upcoming months as I travel around, so be sure to follow me on Instagram to play along! 
This week and next I'm expecting a lot of shipments to come in which will include a lot of new products. Please be patient with me as I post everything up. There will be some Iunik serums (in the photo above!) as these were most requested when I posted up an Instagram story asking your favourite serums. There will also be some new products from Round Lab and I'm From which I'm really excited about! 
Lastly, I don't have much time to post individual product reviews now but I do want to have a review for each product. So if any of you are interested in helping me out with those, please send me an email! The only requirement is that you have purchased from me before. I will need to see writing/review samples from you as well. I will repay in bambeau credit and/or products that I need reviewed. :)